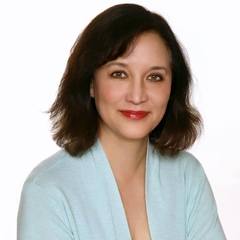 Announcing the new Master Face Reading Mentorship Program for registered and graduated students only!
We are offering a series of live lectures with Lilian on advanced topics in Face Reading and Diagnosis with a Q&A session to follow.
These sessions will be taped if you are unable to join in the live session.
Teacher: Lillian Pearl Bridges
Topic: The Dance Between Earth and Water
Date: Sunday, May 23, 2021 at 11 am PST - 12:30 pm PST
Once you register, you will be sent instructions for for signing in.
Please submit your questions within the course portal before the start of the meeting or you can wait to ask them live, time permitting.